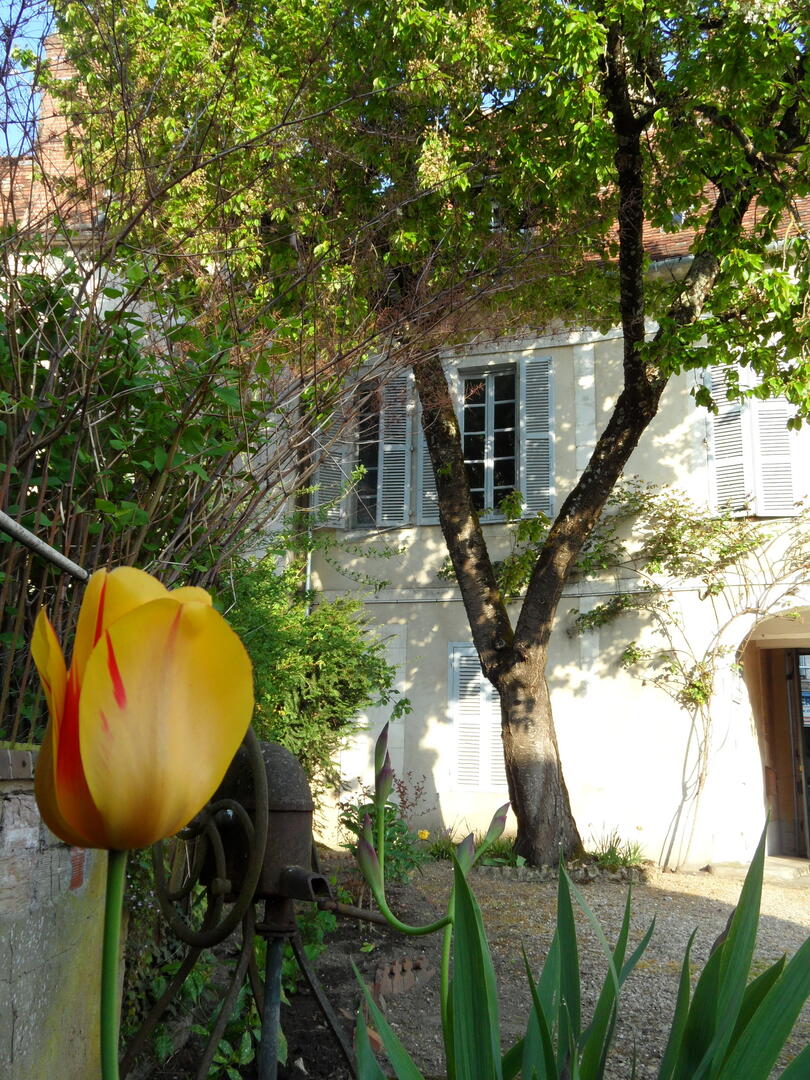 Maison d'écrivain de Marie Noël
Museum,
Literature,
Music
in Auxerre
Family home where the poetess Marie Noël lived and where she set up her apartment.
A large 18th century house with its outbuildings, its wine cellar, in the heart of the town, now the headquarters of the SSHNY. On the first floor is the poetess' apartment, including the Music Room and the Bedroom (with its study), the latter remaining as it was at the death of the former occupant, according to her wishes. An intimate place that leads to meditation.
Standard rate - adult full price

6 €

3 €