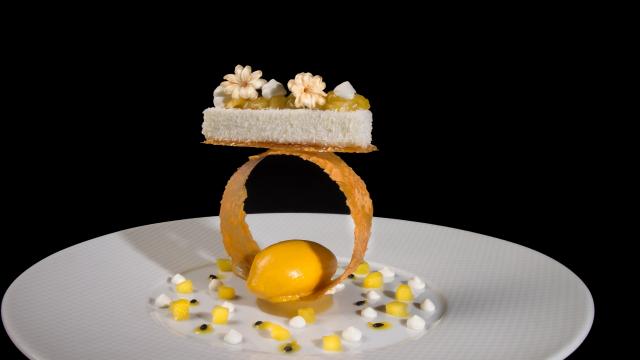 Try something special
•Private visit of the Carolingian crypts of the 9th century of the Saint-Germain Abbey of Auxerre (the oldest in France).
• Lunch at Côte Saint-Jacques in Joigny, an unmissable gastronomic stopover. With two Michelin stars, Jean-Michel Lorain serves creative and refined cuisine in the unique decor of his restaurant.
Availability: all year, from Monday to Saturday except bank holidays.