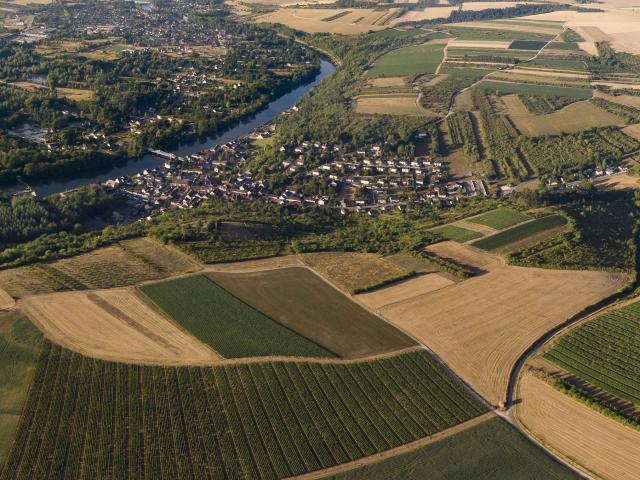 Burgundy Côtes d'Auxerre
The Burgundy Côtes d'Auxerre regional appellation is reserved for white, red and rosé still wines produced in an area defined since 1990, in 5 villages south of Auxerre: Augy, Saint-Bris-le-Vineux, Auxerre, Vaux, Champs-sur-Yonne, Quenne and Vincelottes. Located on both sides of the Yonne, the river that crosses the Auxerrois, these vineyards produce fresh and fruity wines.
They are like the emblem of the rich wine-growing history of the Auxerrois. From the XVIII century, benefiting from the close proximity to the Yonne, Auxerrois wines were brought to Paris by river, which undeniably contributed to their growth. At the end of the XVIII century, just before the phylloxera crisis that dramatically changed the local wine landscape, the surface area of the Auxerre vineyards was estimated at more than 1800 hectares.