Must see monuments
In the surrouding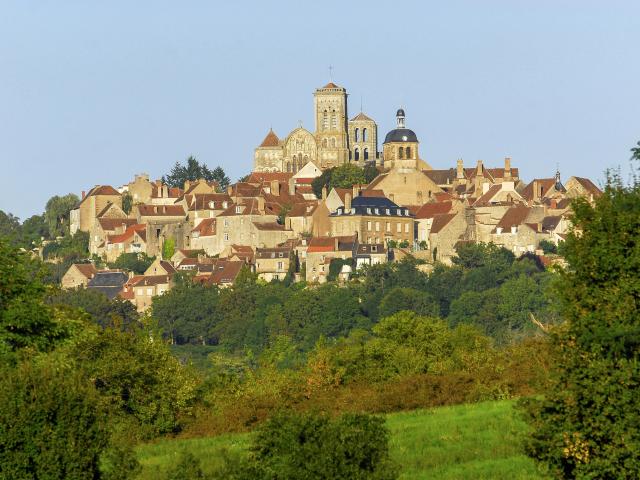 Vezelay
The eternal hill
The hill of Vezelay and its basilica Sainte-Marie-Madeleine have been listed as UNESCO World Heritage since 1979.
A masterpiece of Romanesque art, steeped in history and spirituality, the basilica is one of the major points of departure for the pilgrimage route to Saint Jacques de Compostelle.
Guédelon
They are building a fortified castle
In a once disused quarry, surrounded by woodland and all the natural materials required for the construction – stone, wood, earth, sand, clay – day after day, in the presence of thousands of visitors, the quarrymen, stonemasons, woodcutters, carpenter-joiners, blacksmiths, tile makers, carters and rope makers are building a castle from scratch.
Inspired by the past, this building site is also of great relevance to the 21st century.
Guédelon is of scientific, historic and educational interest; it is a tourist destination and, above all, it is a collective venture.
Throughout the seasons, Guédelon's workers rise to this extraordinary challenge. Visitors from across the globe have witnessed the building of the curtain walls, the Great Hall's roof timbers, the antechamber and its mural paintings, the castle kitchen and storeroom, the rib-vaulted guardrooms and the crenelated wall-walk, on this, the only construction site of its kind in the world.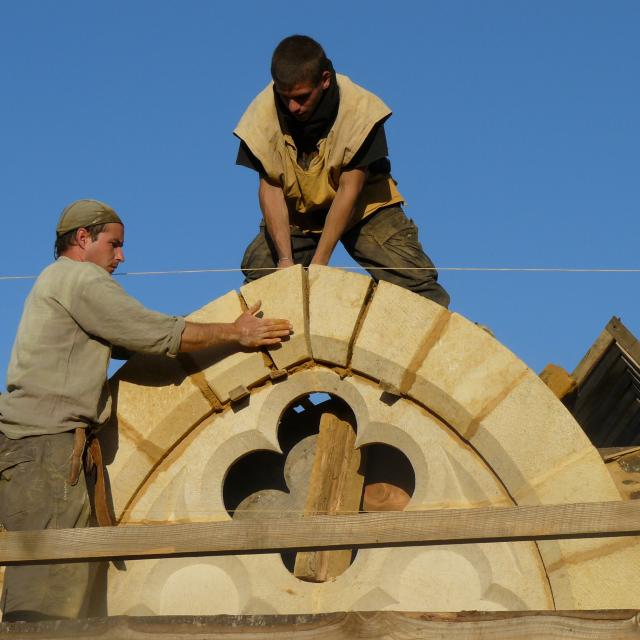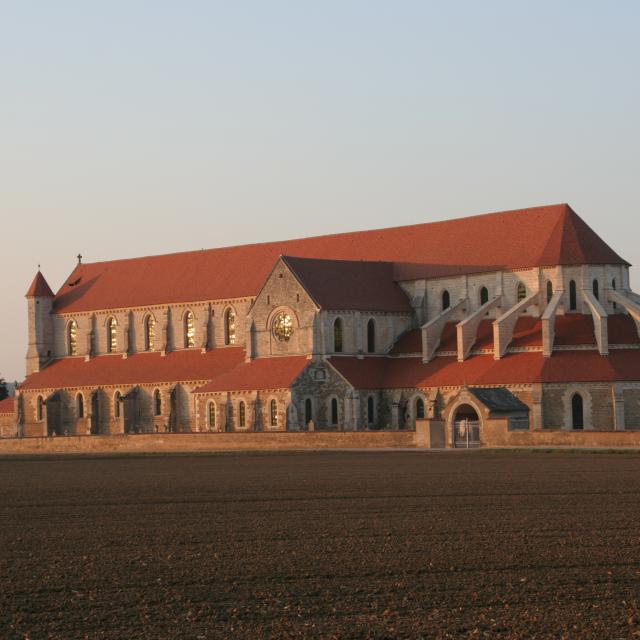 Pontigny abbey
The largest Cistercian abbey in the world
Pontigny Abbey was a Cistercian monastery located in Pontigny on the River Serein in the diocese of Sens in Burgundy. Founded in 1114, it was the second of the four great daughter houses of Cîteaux Abbey. It was suppressed in 1791 in the French Revolution and destroyed except for the church. In 1843 it was re-founded as a community of the Fathers of St. Edmund. In 1909 it passed into private ownership. In 1941 it became the mother house of the Mission de France, a territorial prelature.
Parc du Boutissaint
400 animals living in the wild
Boutissaint is the first park of vision created in France, in 1968. It occupies 400 ha of woods, meadows and ponds and household about 100 km of walks. Its goal is to maintain in their biotope more than 400 large animals living in the wild. Pedestrian and cycling routes allow you to discover herds of deer, deer and deer in full freedom.