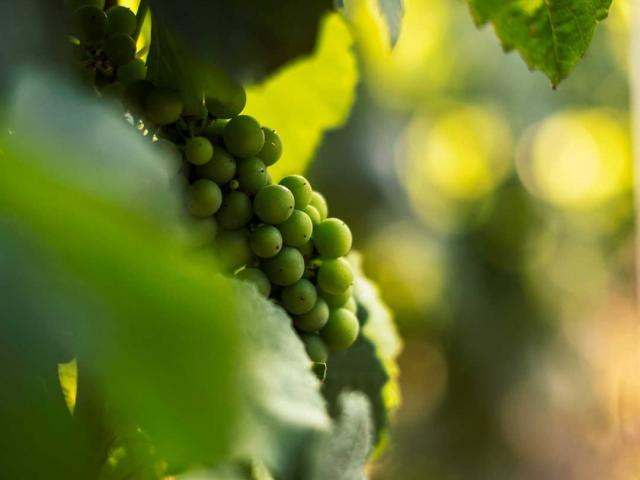 La Saint-Vincent
In the villages
The "Saint-Vincent Tournante" is a big tradition in Burgundy!
In Burgundy each brotherhood has its figure of his holy patron and which is welcomed in a different familly every year.
In 1938 the brotherhood "Confrerie des Chevaliers du Tastevin" brings back this tradition in form of a party, the Saint-Vincent Tournante which takes place every year in a different village from Burgundy.
The highlight from the week-end is the parade of the 100 burgundian brotherhoods which are gathered for this opportunity, which is followed by the mass and the the enthronement of the winegrowers.