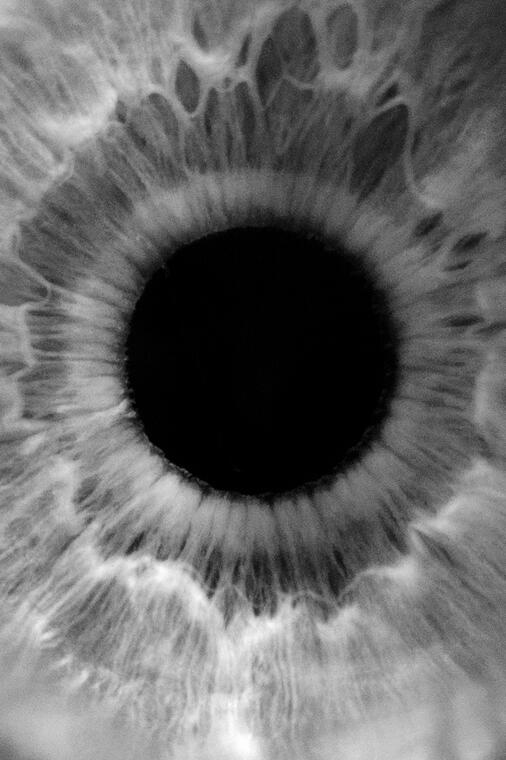 Ursula Kraft - Trous noirs
Culture and tradition,
Cultural,
Exhibition
in Auxerre
Using the cosmic black hole as a metaphor, this work is about analogies between physical and psychological spaces, natural and artificial spaces, like a zoom through different spaces and scales of perception. This exploration of very different worlds is linked to fragments of texts and quotations that run along the walls between the photos. A sound carpet, with reference to "the sound of the universe", takes the visitor into other spaces.
From

November 19, 2022




until

January 14, 2023
Tuesday

2:00 PM - 6:00 PM

Wednesday

2:00 PM - 6:00 PM

Thursday

2:00 PM - 6:00 PM

Saturday

2:00 PM - 6:00 PM